2018 (Dongguan) International Essen Welding Exhibition
Date of issue:2018-05-19 15:11:46 see:
On the morning of May 8, the 4-day Global Welding event - "Essen Welding Exhibition" was grandly opened in Houjie modern international exhibition center. Nearly 1000 enterprises from home and abroad participated in the exhibition, showing the latest welding and cutting technologies of machinery manufacturing, automobile manufacturing, railway locomotive, petroleum pipeline, shipbuilding, aerospace and other industries to professional audiences at home and abroad.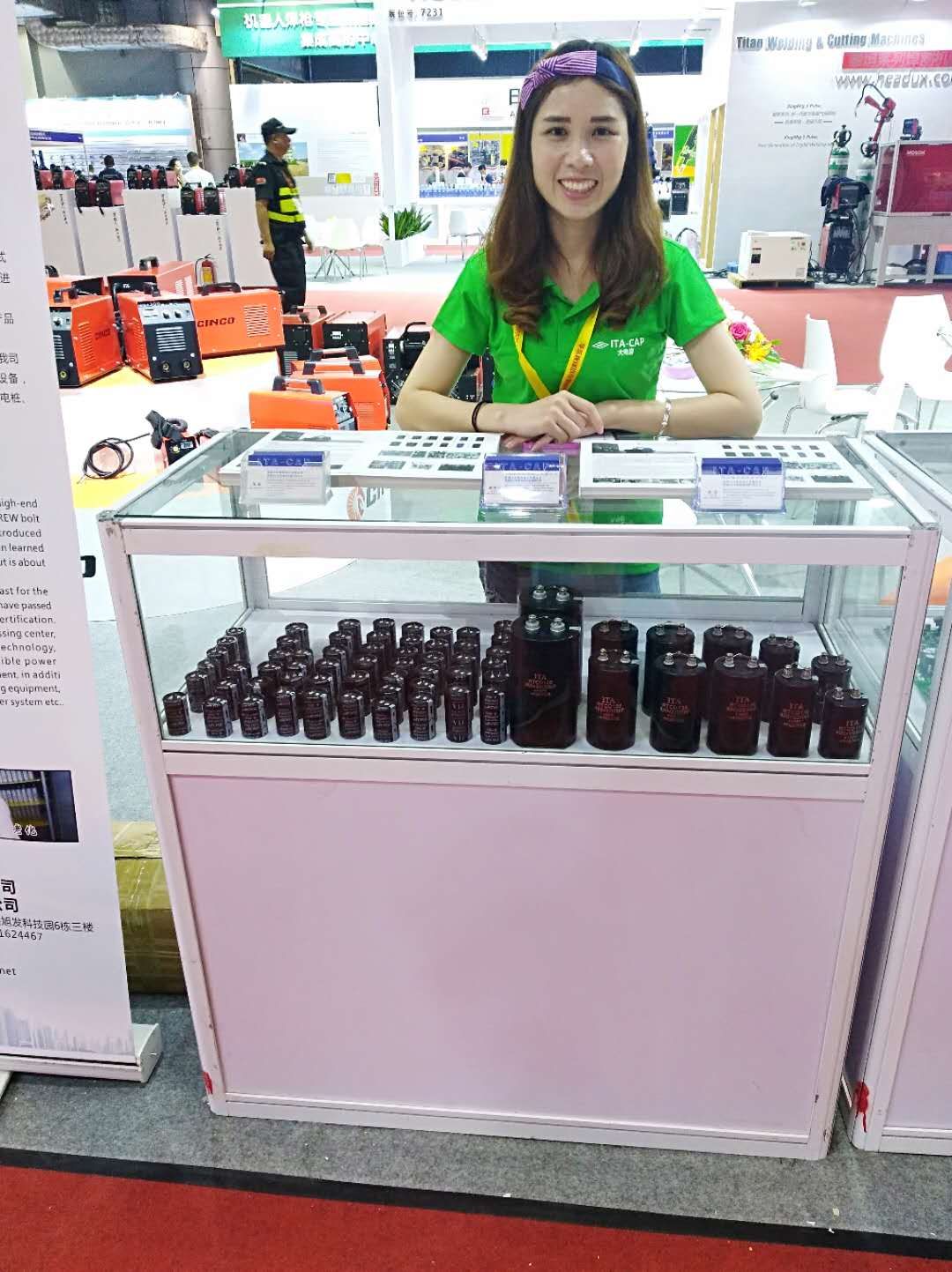 This is the first time that Essen Welding exhibition has been held in Houjie since it was founded in 1987. The exhibition attracted 993 enterprises from 24 countries and regions around the world. Six pavilions including the first and second floors of hall 1, hall 3, Hall 4, hall 5, hall 6 and hall 7 of Guangdong Modern International Exhibition Center were opened. The total exhibition area reached 96000 square meters, a year-on-year increase of 13.3%. Due to the constraints of the overall planning, many exhibitors have not been able to enter the market, resulting in a difficult situation.
On the first day of the exhibition, a large number of well-known enterprises such as Matsushita, Han nationality, OTC, Beijing times, Jinqiao, fanako, Anchuan, KUKA, abb, CASS, GM, Shanghai Engineering, Daqiao, Guangzhou CNC, kelda, funIs and other well-known enterprises were all on the scene, including Germany, the United States, South Korea, Japan and other countries and regions, including 117 overseas enterprises.
The exhibition stands of famous exhibitors are particularly eye-catching. The exhibition of hot equipment and technology such as intelligent welding robot, laser cutting, plasma and intersecting line groove cutting has attracted many spectators.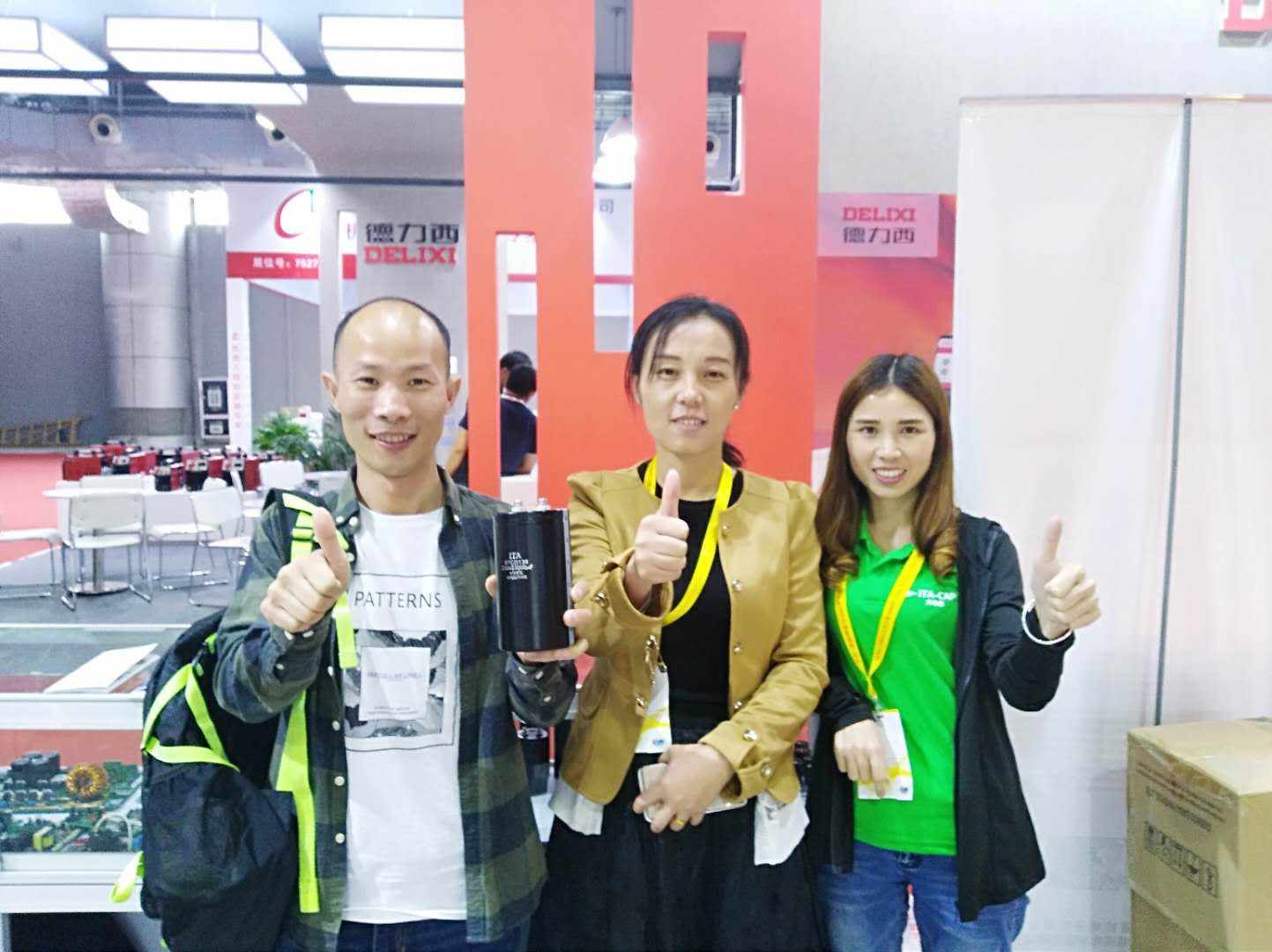 Friction stir welding manipulator of KUKA Industrial Automation Co., Ltd. is suitable for welding aluminum alloy and other non-ferrous metals with low melting point. Its main target industries are automobile, high-speed rail and aircraft manufacturing. It is a high-end welding manipulator to realize high-quality welding. The WEDM of fanco robot Co., Ltd. is used for processing high-quality PCD cutting tools of various complex shapes. It is also widely used in abrasives, medical treatment and superhard material manufacturing industries. It has a high market share in Japan, Europe and America, Southeast Asia and other places. Kemppi kenbei X8 MIG welder can realize the comprehensive connection function with the Internet.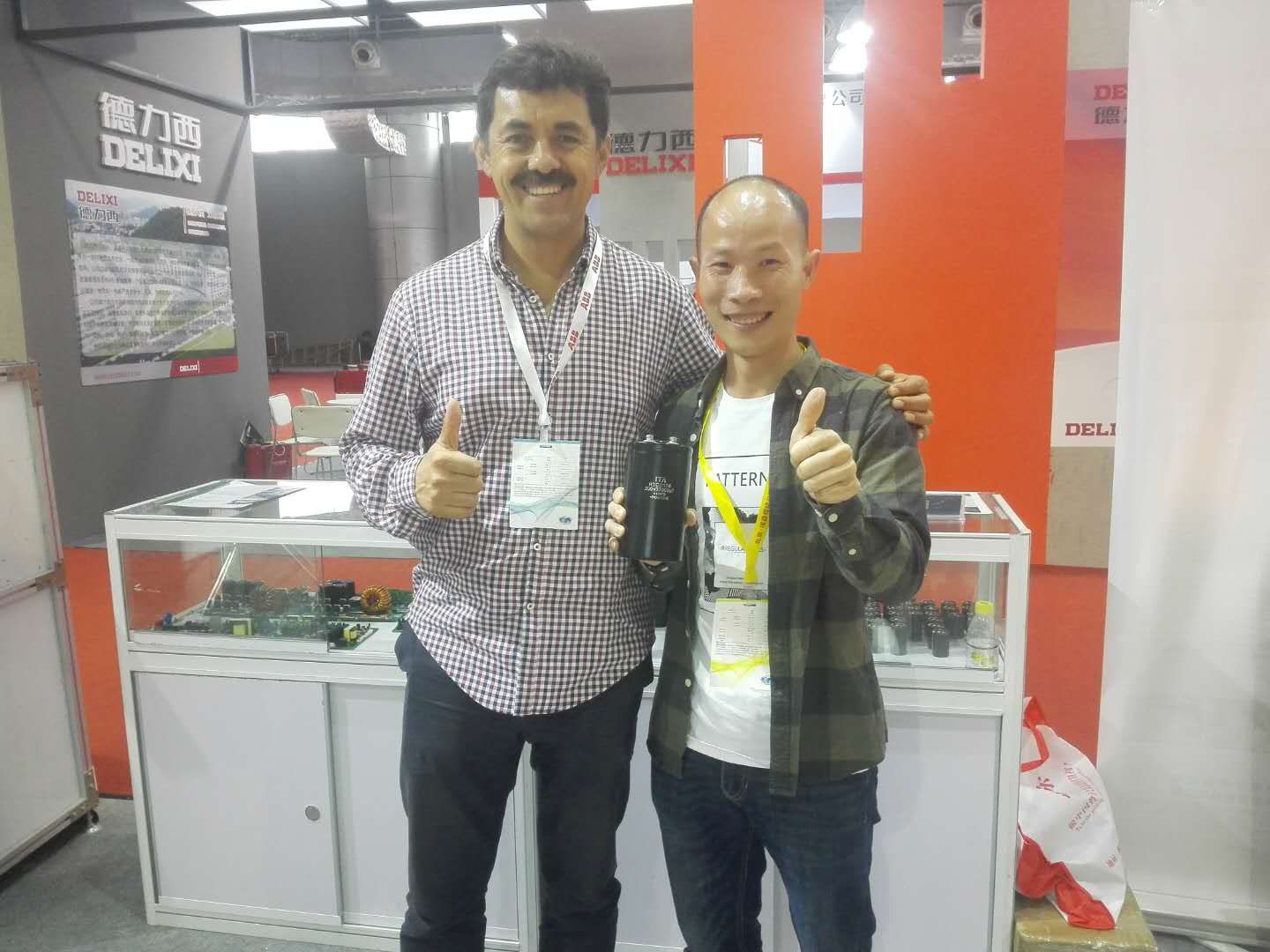 Chen Xiaogang, director of the China Society of mechanical engineering, said that with the decline in the area and quantity of the exhibition industry in Beijing, as well as the structural adjustment and overcapacity of the welding industry, it is imperative for enterprises to "go out" to seek new opportunities. The strategic adjustment of going south to become "Essen Welding Exhibition" was originally planned to be wide and deep, but it took many years to track and negotiate in turn After strict procedures, such as business consultation, quantitative scoring, and field investigation of exhibitors, Dongguan Houjie was finally selected.
Last:Pictures of company employees' collective birthday dinner