Asia Pacific Power Expo 2018
Date of issue:2018-10-24 11:38:52 see:
The 2018 Asia Pacific power products and technology exhibition will be held in Guangzhou from August 16 to 18, with a series of links including power industry forum, yacht cruise, etc. Responsible persons of Mingwei power supply, Foshan new guanghongrui power supply, EPS power supply, Hangjia, jinweiyuan, osipu, guanunicom, RuiChuang and other brand enterprises attended the event. All enterprises exchanged and shared the theme of "green power, stable future".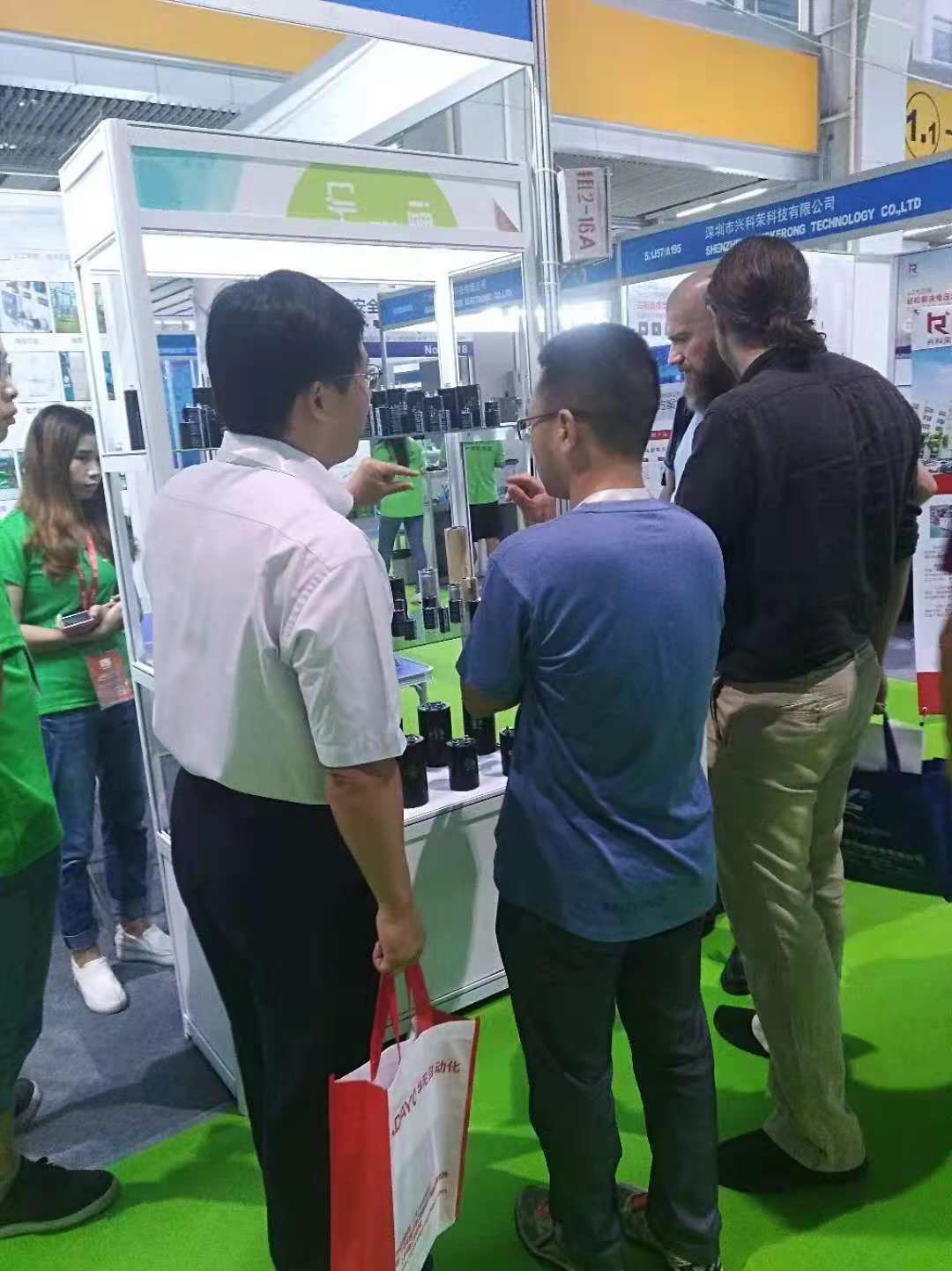 Wang Zhaoyun, chairman of Guangdong Hongwei International Exhibition Group, said that he hoped to build an international trade exchange platform in the industry. Chen Yanfang, Secretary General of Guangdong Energy Conservation Association, said that in the context of global advocacy of energy conservation and environmental protection and energy efficiency, the quality requirements of power supply are becoming more and more strict. In the past, high energy consumption and low-quality power supply will be gradually eliminated by the market and replaced by high-efficiency, energy-saving and high-quality power products.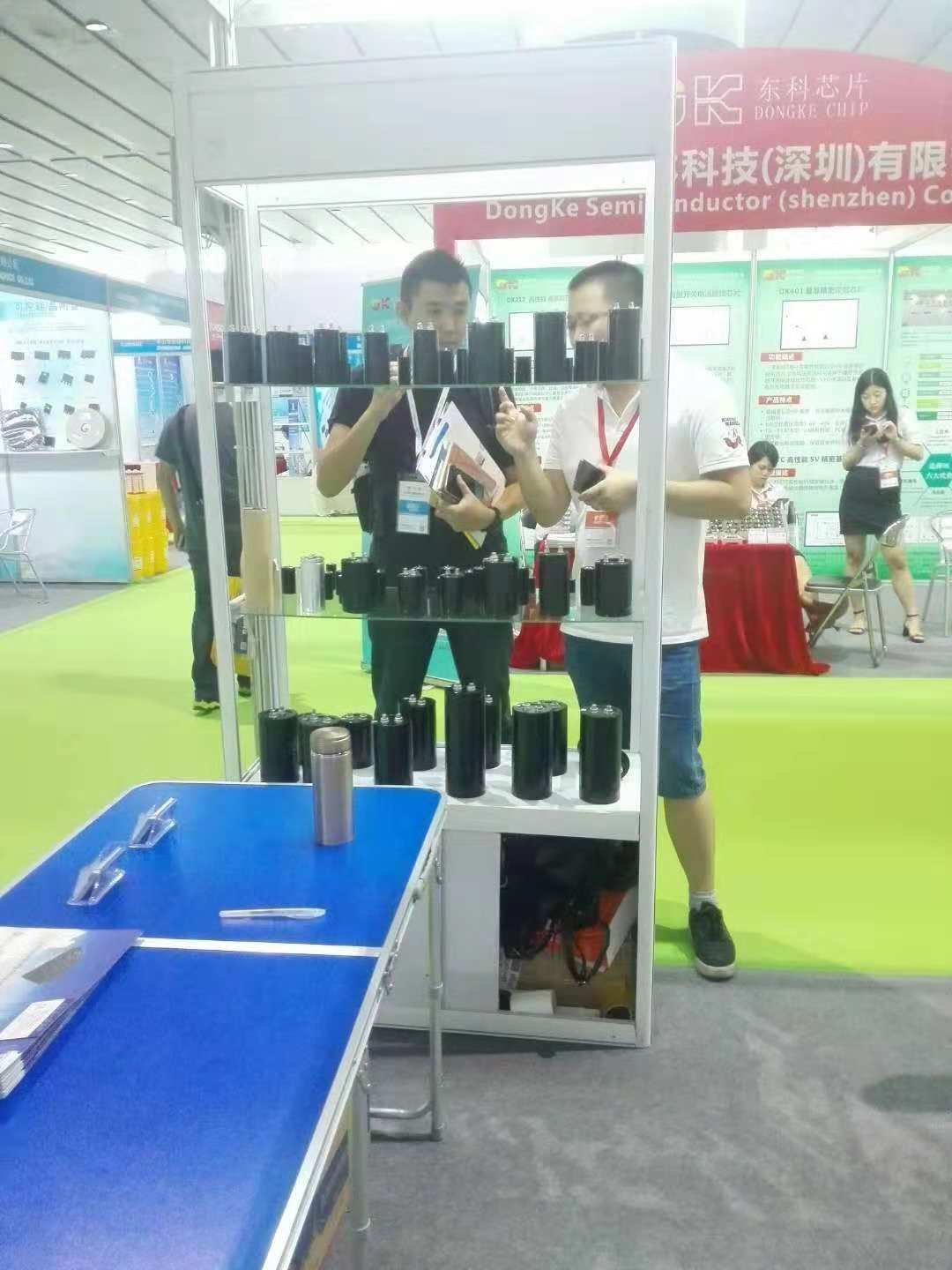 At the event, the Organizing Committee of Asia Pacific Power Expo reported the preparations, highlights and highlights of the 2018 Asia Pacific power products and technology exhibition.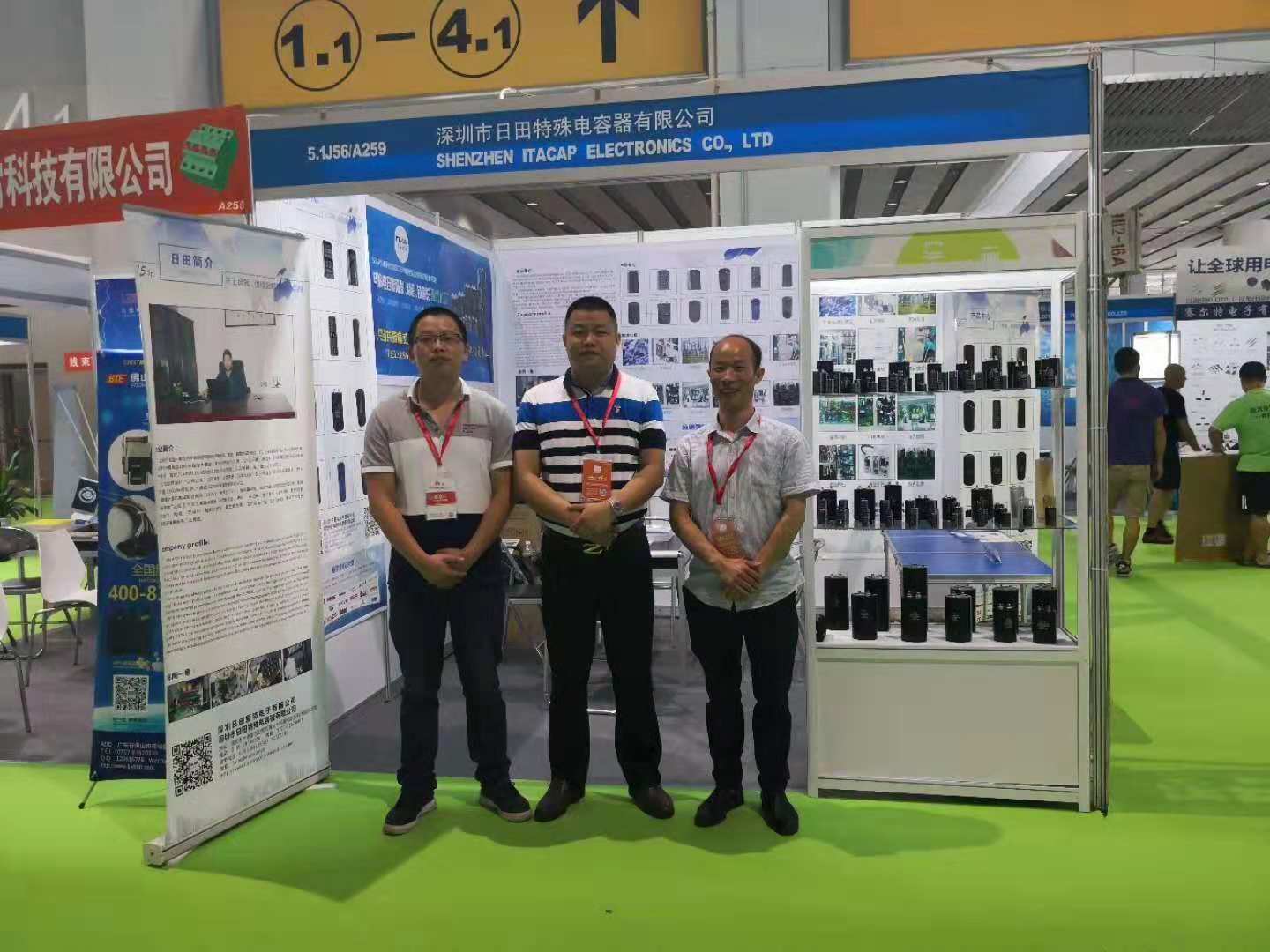 It is reported that the scale of the exhibition will reach 20000 square meters, with 1000 pre-set booths. It is expected to attract more than 300 exhibitors, more than 200 visiting groups and more than 30000 professional visitors from home and abroad to participate in the exhibition, aiming to establish an interactive communication and development platform for the power industry.


Last:2018 (Dongguan) International Essen Welding Exhibition
Next:Our company will participate in Shenzhen International Power Exhibition in 2019