Asia Pacific International Power Expo 2020
Date of issue:2020-09-20 19:23:12 see:
In recent years, with the rise of LED lighting, distributed photovoltaic, wind energy, charging pile, cloud computing, big data, smart city and the continuous promotion of information consumption, the next 10 years will still be the spring of power enterprises.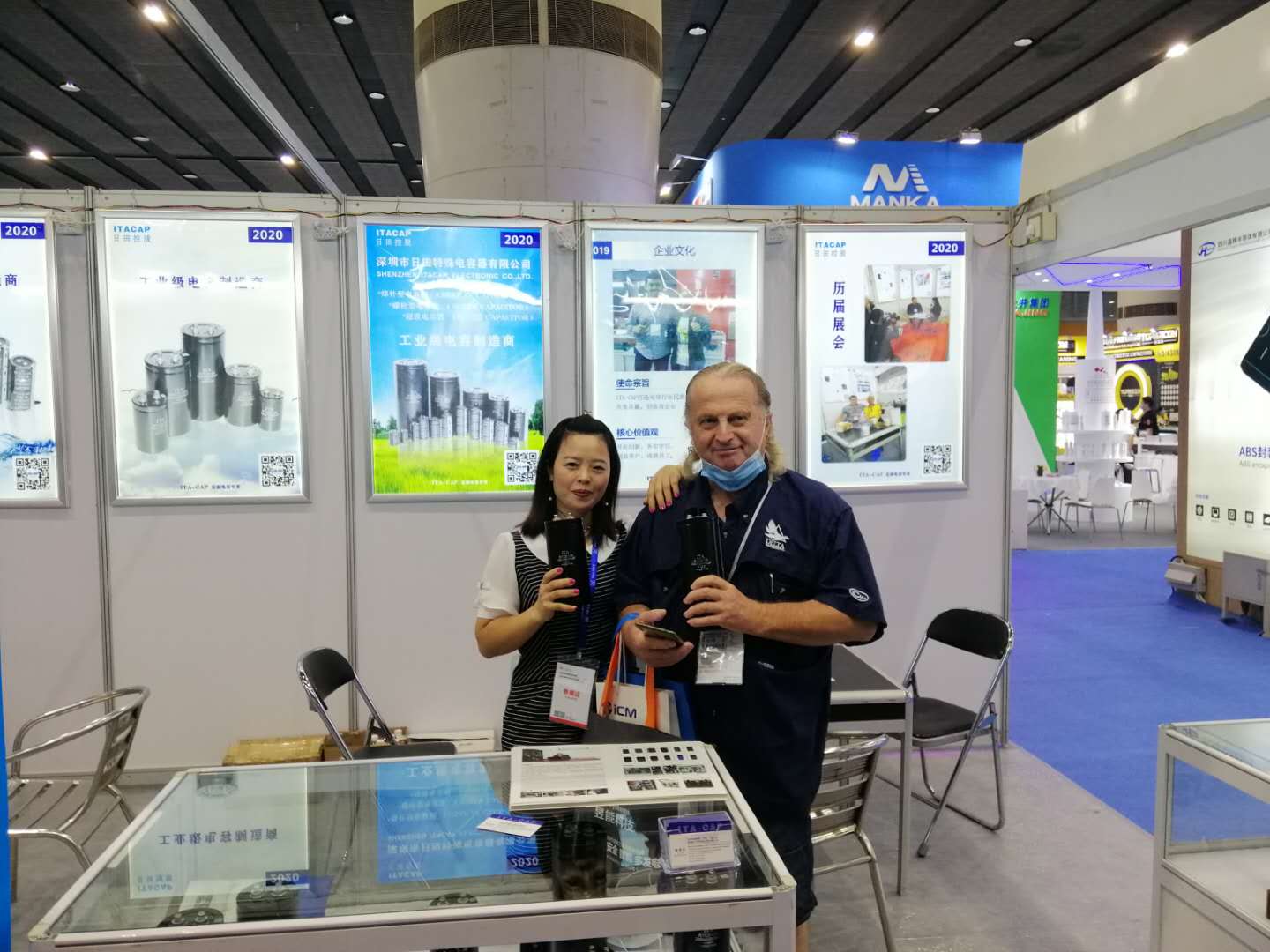 To this end, Guangdong Hongwei International Convention and Exhibition Group has been actively holding the 2020 Asia Pacific international power products and technology exhibition to build an international exchange and trade platform for the industry and industrial chain.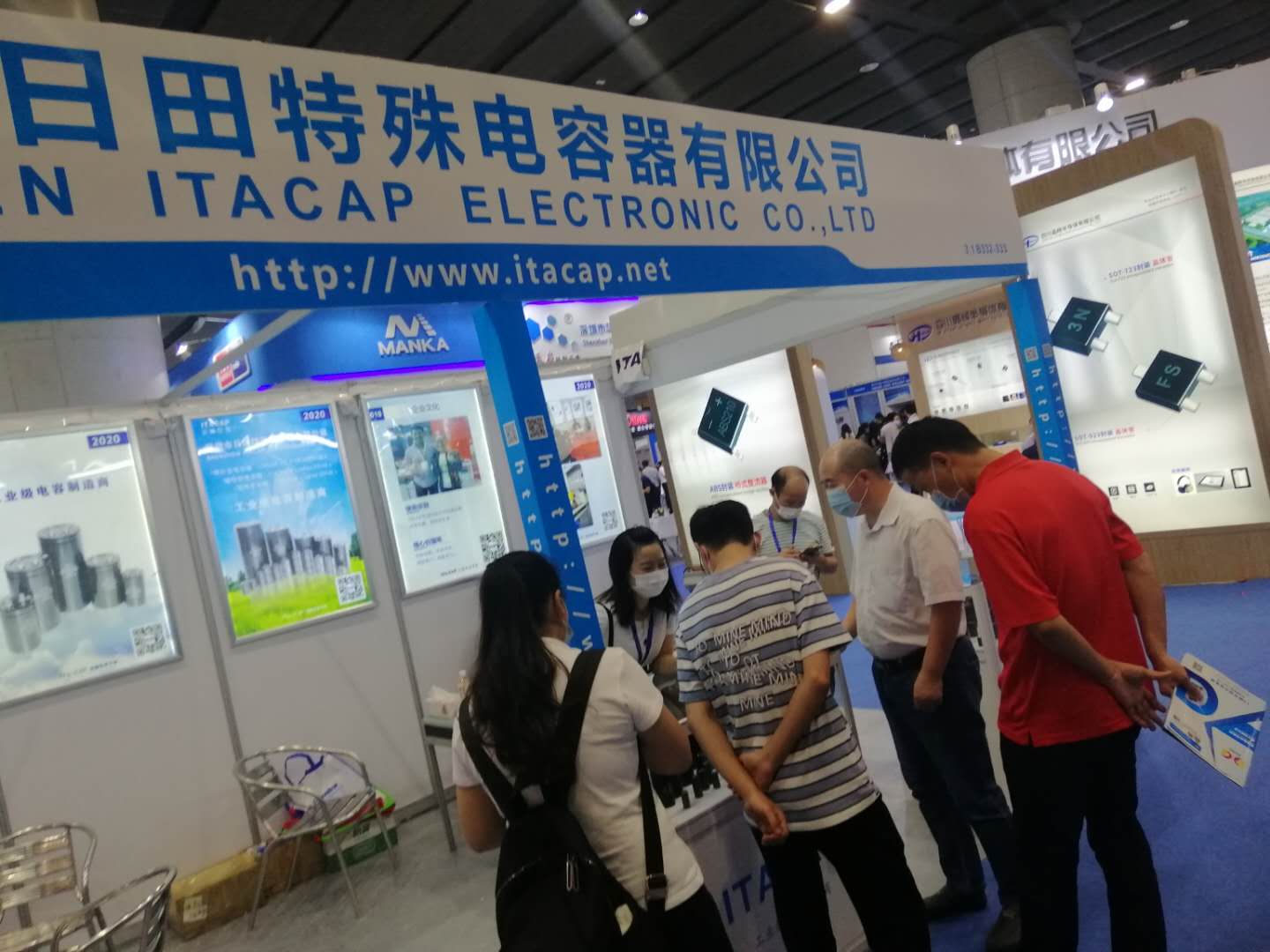 The 10th Asia Pacific international power products and technology exhibition 2020 is a special exhibition launched by 2020 China international energy saving energy storage and Clean Energy Expo, aiming to better meet the market demand at home and abroad and promote the development of power industry. The exhibition has been strongly supported by relevant departments at all levels of the country, including the national energy conservation center, China Energy Conservation Association, Guangdong Energy Conservation Association, power supply professional committee of Guangdong Lighting Appliance Association, Shenzhen Electronic Chamber of Commerce, Shenzhen semiconductor lighting industry development promotion association, Guangdong Foreign Economic Cooperation Enterprise Association, Guangdong Guangdong Guangdong Hong Kong Macao Economic and Trade Cooperation Promotion Association, etc.
Last:Our company will participate in Shenzhen International Power Exhibition in 2019
Next:No more