Our company will participate in Shenzhen International Power Exhibition in 2019
Date of issue:2020-09-20 18:48:03 see:
China (Shenzhen) International Power Exhibition and forum will appear in Shenzhen Convention and Exhibition Center. As one of the largest power exhibition in China, this exhibition will attract more than 400 enterprises from all over the world. We look forward to your visit.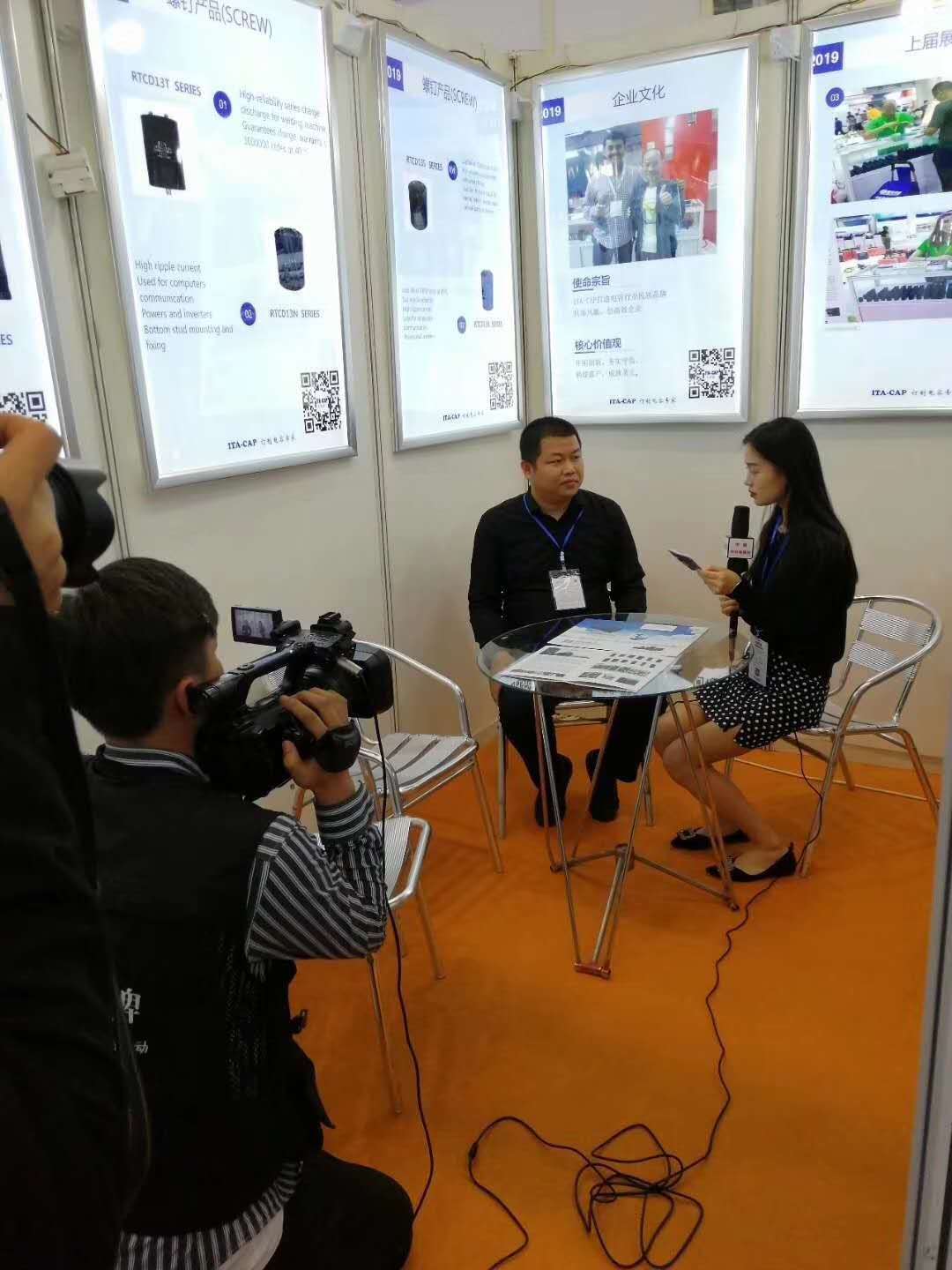 China (Shenzhen) International Power Exhibition and forum 2019 is a special exhibition about power supply under China Electronics Show. It will focus on the latest products and technologies of power industry and application, establish brand image for enterprises, promote trade cooperation and market development, lead the industry trend, strengthen the interaction of production, research and development and sales, deeply understand the new trend of power market development in the future The exhibition aims to explore the new demand of the future power market, innovate the connotation of the exhibition, and organize professional visitors in all directions and at different levels, providing an optimal platform for technical exchange, product display and trade negotiation for participating enterprises and merchants.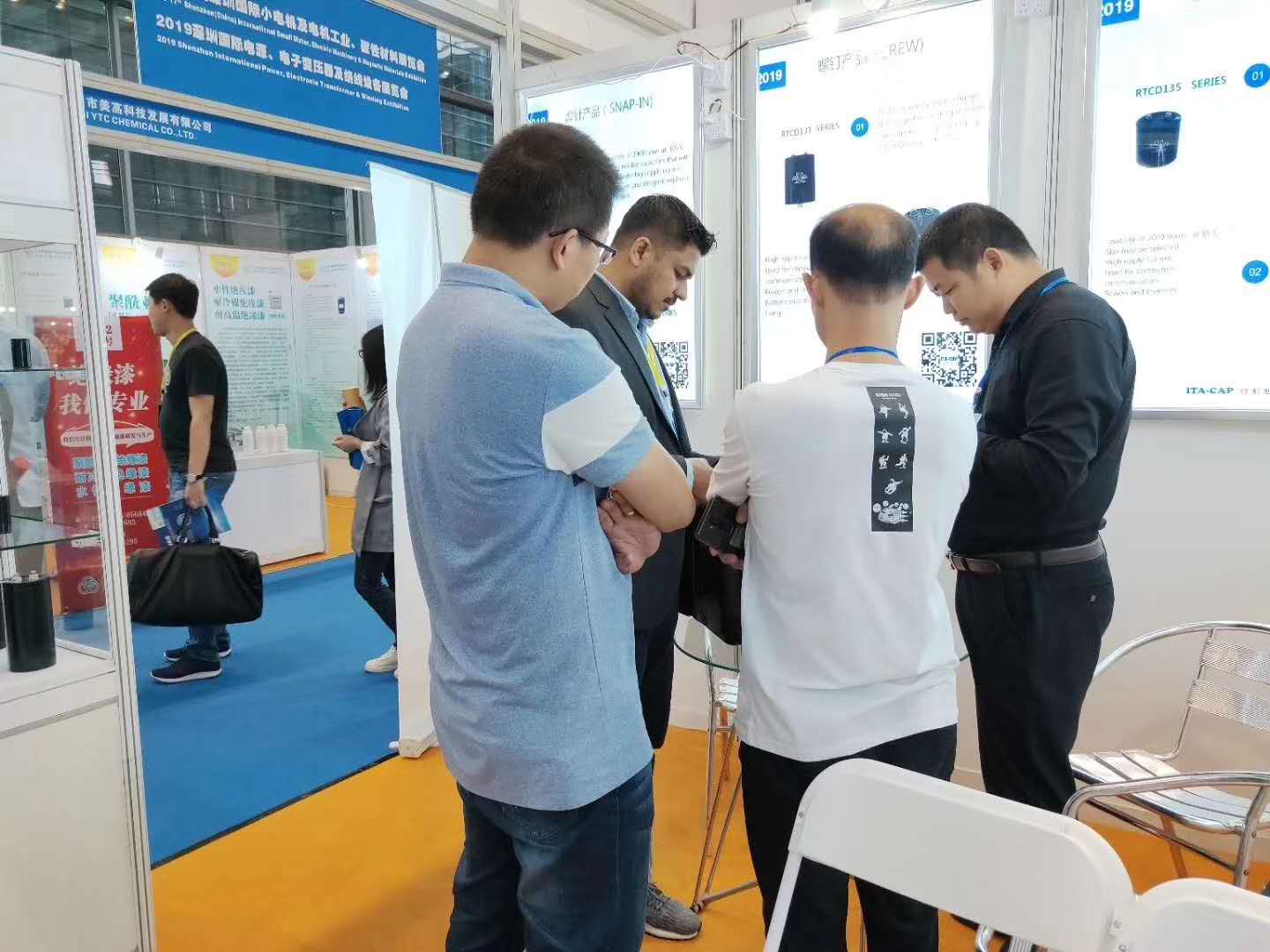 At the same time, "international power technology and application exchange conference" and other technical forums will be held. Experts and representatives from home and abroad will be invited to come for interactive exchange, discuss the development trend of the industry and share their experience and achievements. At that time, domestic and foreign power enterprises and relevant industry personages are warmly welcome to visit and exchange.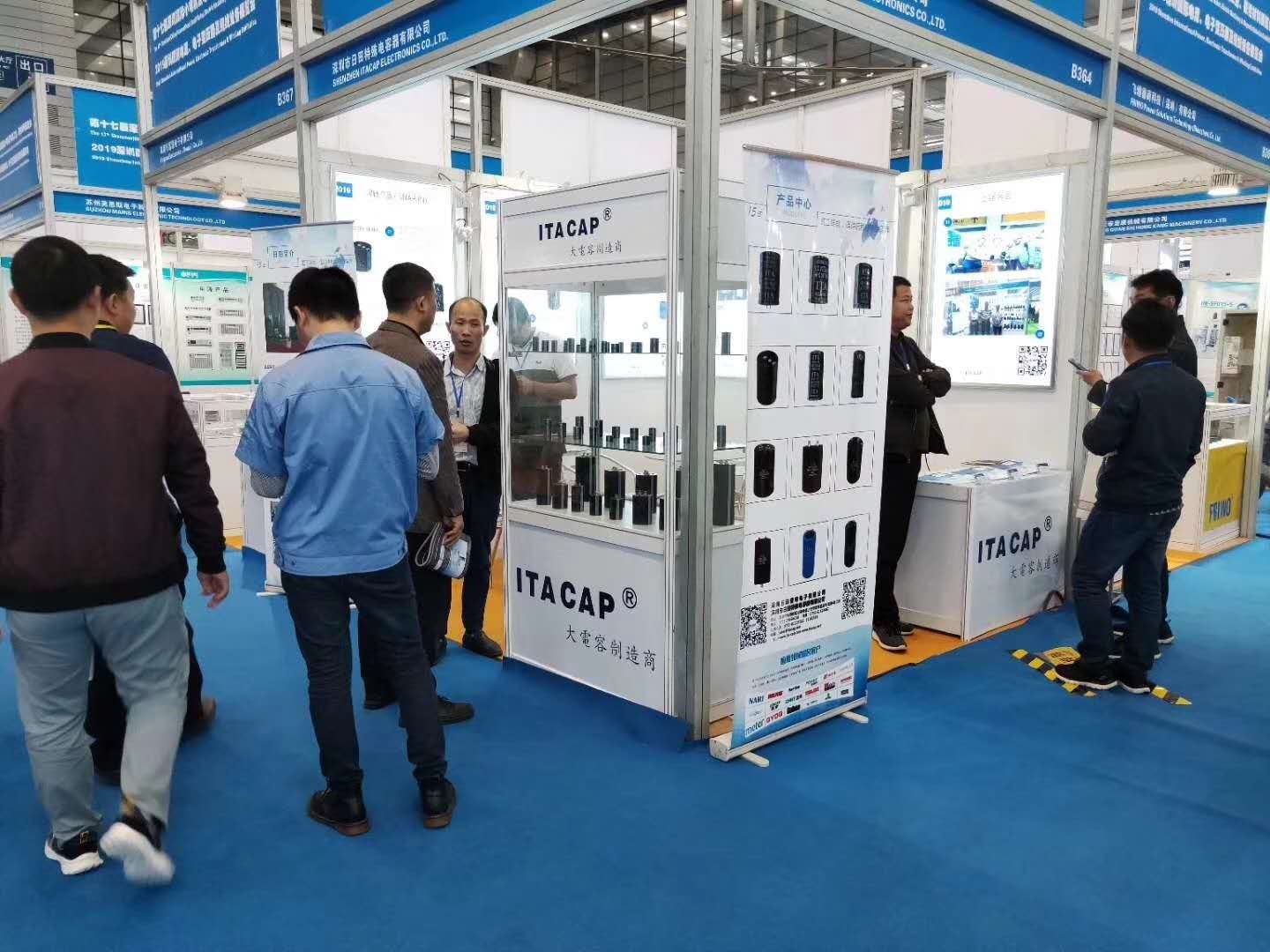 "Power show" and enterprises peer, hand in hand with industry institutions to develop together. Brand enterprises and professional institutions have been invited to jointly hold this special series of activities. Hundreds of industry leaders such as abb, Schneider, Siemens, Phoenix, Hangjia, great wall, jinhetian, Kangshu, bestec, Chaoyang, maoshuo, Delixi, Huayao, Zhengtai, pulshi, itacap and Zhongheng will present a new landscape for us.
Last:Asia Pacific Power Expo 2018